| | |
| --- | --- |
| | GET A QUOTE |

Auto




Insurance

Home




Insurance

Commercial




Insurance

Life




Insurance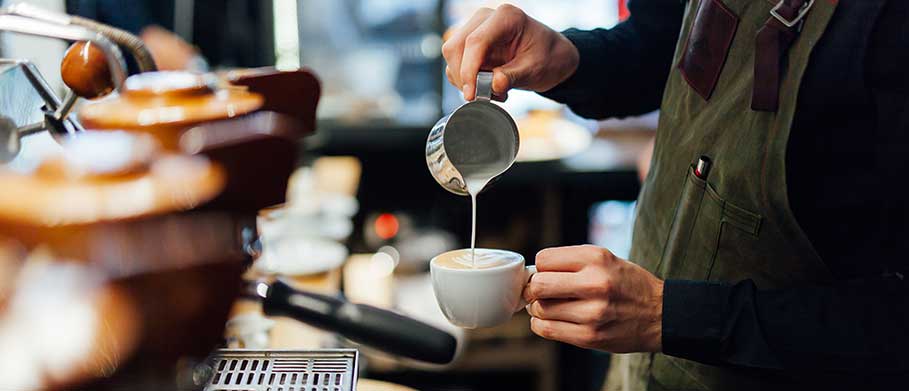 Home »
Commercial Insurance
Commercial Insurance in Indiana
Commercial insurance isn't mandatory in Indiana. Wise business owners, however, will recognize the importance of protecting their business interests with commercial coverage. Commercial insurance can safeguard your enterprise against theft, vandalism, natural disasters and other risks that can lead to financial ruin. By discussing commercial coverage with an agent from Irvington Insurance in Indianapolis, IN, you can make wise insurance decisions that will benefit your company for years to come.
Here are some basic facts you should know about commercial insurance coverage:
General Liability
Commercial general liability insurance protects you against accidental injuries or property damage customers may sustain when visiting your property. If a customer trips over the merchandise in your store and hurts his back, he could sue you for damages. Liability insurance covers the cost of accidental injuries or property damage to protect your business assets. It also covers legal expenses in the event of a lawsuit.
Property Insurance
With natural disasters at an all-time high, it's important you have insurance protection for your business location and its contents. Property insurance protects your office or warehouse, business equipment and inventory against unforeseen disasters that can utterly destroy these assets. This coverage provides much-needed funds to rebuild your building or replace your goods in the aftermath of a disaster.
Worker's Comp
Worker's comp insurance is required for businesses in Indiana that have full-time or part-time employees. Worker's comp protects employees against injuries on the job by covering their medical expenses and lost wages after an accident.
Additional Coverage
Depending on the nature of your business, you may want additional coverage like business income, professional liability, data breach, commercial umbrella or commercial auto insurance, if you use your vehicle or manage a fleet of vehicles for business purposes. Customizing your commercial insurance policy enables you to get vital protection your business needs without wasting money on redundant coverage.
For more information about commercial insurance options and costs, contact Irvington Insurance in Indianapolis, IN today.