| | |
| --- | --- |
| | GET A QUOTE |

Auto




Insurance

Home




Insurance

Commercial




Insurance

Life




Insurance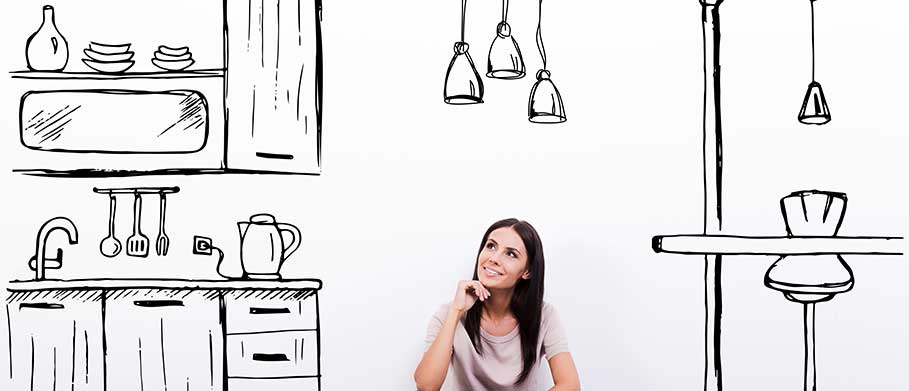 Renters Insurance in Indiana
As a renter, one of the biggest mistakes you can make is not insuring your valuables. Even though you don't own the property, you still have items inside the rental with value. From your computer to the entertainment system, jewelry to clothing, all of this has value. And, should anything happen to these items, you'll likely need to purchase everything over again, which may not be possible. However, with the help of our team at Irvington Insurance, when you live around Indianapolis, IN all your valuables can be protected.
Protect Your Valuables
You have a number of items that are worth money. This includes your computer and your other electronics. It can include designer purses or dresses, the art you have collected, or even expensive kitchen appliances you have. All of these items have value, and, in the event of a fire or your home being broken into, you may be forced to purchase everything all over again. That's a substantial amount of money to pay out of pocket. With renter's insurance, you don't need to do that.
How Renters Insurance Works
With renter's insurance, you take out a policy on the items you want to protect. This way, you only pay for what you want to insure. Whether you want to insure your entire wardrobe or you want to protect your TV and entertainment system, you'll select what you want to insure within your rental.
Take Out Renters Insurance Today
If you don't have renter's insurance now is the time to act. Many landlords now require tenants to have proof of renter's insurance prior to signing a lease. And even if they don't, you owe it to yourself to take out renter's insurance. It may only cost a few dollars a month and at the same time, protect all your valuables. So, if you're ready to protect your valuables or if you have further questions regarding renter's insurance, now is the time to contact our Irvington Insurance Indiana team today.