| | |
| --- | --- |
| | GET A QUOTE |

Auto




Insurance

Home




Insurance

Commercial




Insurance

Life




Insurance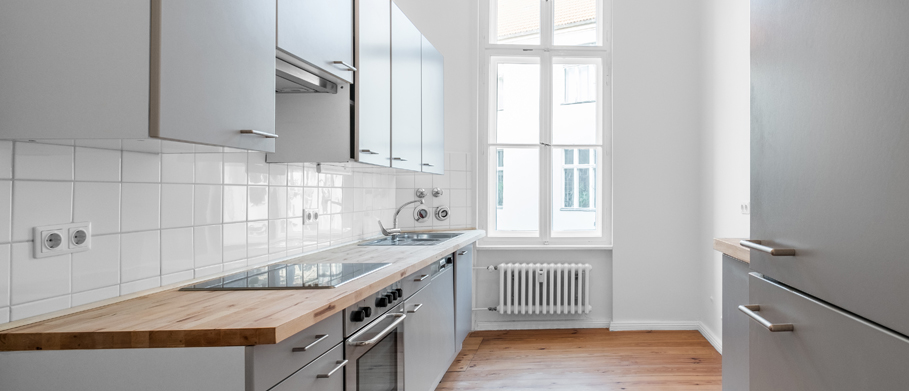 Condo Insurance in Indiana
Your condo is uniquely different from a traditional home. As it is part of a larger facility you likely share walls with others living in the building. At the very least, even if you have an entire floor to yourself, you probably have someone living above or below you. While there are a number of benefits to this it also puts you in a unique situation for insuring your condo. That is why you, if you live in or around Indianapolis, IN, you need to consider condo insurance from our team at Irvington Insurance.
Protecting Your Home
When you live in a condo you have several unique elements to your home. While the property is yours you still share walls with others living within the community. This means a fire that spreads from a different condo can spread to yours. It also means there are more homes in close proximity, which can sometimes increase the chance of theft. Due to this, you need unique insurance that will protect your specific needs. This is where condo insurance comes. Our team here at Irvington Insurance will work with you to make sure all of what you need to be protected is covered.
HOA Requirements
Typically, most condos are part of a home owner's association. There is a good chance your HOA has specific requirements for the kind of condo insurance you have on your home. Our staff will sit down with you and go over your HOA condo insurance requirements. This way, you have the exact kind of protection you need to satisfy the HOA's needs.
Find the Right Condo Insurance For Your Home
There is no on-size-fits-all for condo insurance. The requirements for your home may be different from someone in a different building. And your HOA may require different kinds of insurance coverage as well. However, when you live in Indiana and you are searching for the right condo insurance coverage, make sure to give our team at Irvington Insurance a call.