| | |
| --- | --- |
| | GET A QUOTE |

Auto




Insurance

Home




Insurance

Commercial




Insurance

Life




Insurance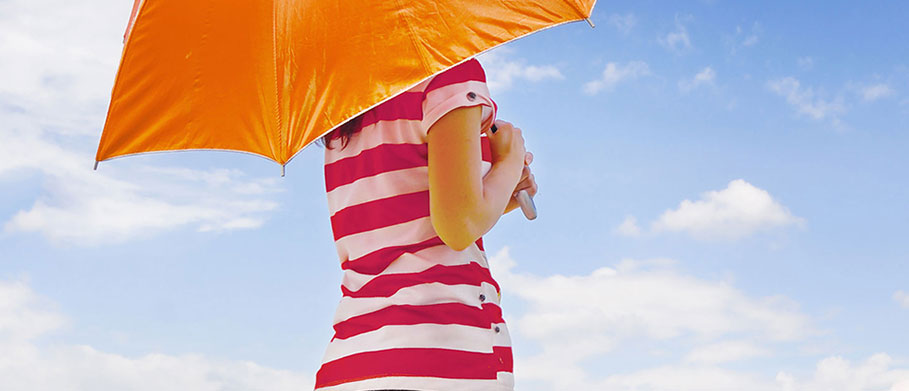 Home »
Umbrella Insurance
Umbrella Insurance in Indiana
It's important to do what you can in order to protect yourself in Indianapolis, IN. Sometimes, your traditional insurance policies like home insurance and auto insurance aren't enough. That's why at Irvington Insurance, we like to recommend umbrella insurance policies.
What is umbrella insurance?
Think of umbrella insurance just as an umbrella – it's designed for a rainy day. You have certain policies in Indiana to provide coverage in the event that something happens. However, those policies don't cover everything in every situation.
With the right policy, it can provide coverage above and beyond what you have in place for other policies, including:
Auto insurance
Home insurance
RV insurance
Boat insurance
If, for example, you have $25,000 worth of property damage on your auto insurance and you get into an accident that causes $50,000, you're not responsible for the remaining amount of $25,000. It covers you so that you're better protected.
How You Can Protect Yourself
You never know what can happen in Indiana, which is why you should have insurance policies in place. What happens, though, when you don't have enough coverage on a particular policy? You don't want to be personally responsible for any overages. With an umbrella policy, it kicks in to provide you with more coverage so that you're not paying out of pocket.
There are a lot of questions to answer regarding getting the right policy. Much of this depends on how much coverage you already have in place, what the likelihood is of filing any kind of insurance claim, and more. With the help of an independent insurance agent, all of your questions can be addressed. It makes it easier to get a policy with confidence knowing that you're better protected without fear that a bad accident is going to bankrupt you.
When you're ready to learn more about umbrella insurance in Indianapolis, IN, stop in or call to speak to one of our agents at Irvington Insurance. We'll provide you with a no-obligation quote and help you find the right policy.